英文3分鐘短片翻譯 急! (20點)
這段對我十分重要的短片由於我英文聽力太爛聽不懂,希望各位大大能幫我把英文翻譯出來..感恩!
網址在此:http://vimeo.com/57567025
不能看的話
youtube網址:http://www.youtube.com/watch?v=8eWF-Clblnk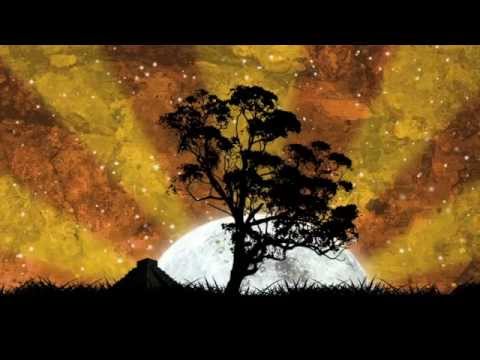 希望各位幫幫我!20點奉上!
Sirius Trailer Transcript

0:34

The primary purpose is to train people to understand these other civilizations.

0:41

Franklin Carter: 100 yards from left wing was this 100 foot disk.

0:44

Robert Jacobs: I don't get a god damn what anybody says about it! I saw that.

0:48

John Callahan

But who do you tell, without them lookin' at you like, "You ain't wrapped too tight." ?

0:52

Robert Jacobs: And I was a part of a United States Air Force cover-up for 18 years.

0:59

Steven Greer: The problem is not proving that UFOs exist. It is [a problem], when you begin to expose the energy and propulsion systems behind [the technology which powers] how they (UFOs) are getting here.

1:08

And this is the most important thing going on in this planet today, yet nobody talks about it.

1:13

President Eisenhower: In the councils of government, we must guard against the acquisition of the unwarranted influence, whether sought or unsought, by the military-industrial complex.

1:23

Donald Rumsfeld: The adversary is closer to home: the Pentagon bureaucracy.

1:27

You know, with [spending] hundreds of billions dollars, I think the public would be a little annoyed.

1:31

People are afraid of looking at technology.

1:33

Paul Brown's stuff got basically suppressed for many years. He got murdered.

1:40

We briefed them for 10 hours. They ran scared.

1:44

Steven Greer: And here we sit [in] 2012, with the world still burning oil, and gas, and coal; When we have had all the information we need, to have had a completely new civilization.

1:58

What we are attempting to achieve is a device which defeats the perpendicular force of gravity.

1:59

When we looked at our data, we lost 7% of weight.

2:07

We are beginning to see countries all over the world begin to come forward.

2:12

This possible EBE (Extraterrestrial Biological Entity) was found in the Atacama desert. We took the material from inside of cranium of this little being.

2013-03-03 02:51:47 補充:

2:19

There is something occurring. And were it any other scientific phenomenon, the scientific community would be all over it.

2:26

There have been over 5 thousand patents that have been sequestered.

2013-03-03 02:53:03 補充:

2:29

President Kennedy: For we are opposed around the world by a monolithic and ruthless conspiracy, that relies primarily on covet means.

2013-03-03 02:53:56 補充:

2:39

Steven Greer: What we have to do is pave the way for these leaders. Because if the people will lead, the leaders will follow. And it isn't about overthrowing the Pentagon; it is about leaving it behind. This is the destiny of humanity.

2013-03-03 11:04:59 補充:

Thank you, Master Jim ! You are right. I should have been more careful.

I paid more attention to the mumbling and skipped the easy stuff.

2013-03-04 21:06:43 補充:

Thank you, Master Chen !

Linda: Excellent as usual. Do you think "0:44 Robert Jacobs: I don't get a god damn" should be "I don't give a GD"?